A track record for being exceptional

Bemgate solicitors is a leading corporate/ business company recognized for the toughness of its independent culture as well as its service driven business strategy.

Our extensive understanding of our customers and commitment to providing exceptional standards of service has seen us become a relied on advisor to local and international business, financial institutions as well as governments.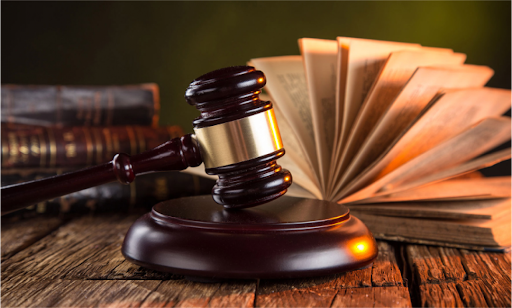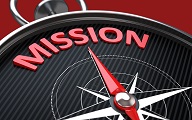 Excellent standards of service

We aim to be a leading worldwide business law practice by providing quality and also worth to our clients. We intend to deliver continually high criteria of service since we comprehend the significance of availability, responsiveness and transparency.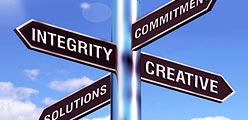 OUR CULTURE
Regularly honest

At Bemgate Solicitors, we value our track record. We earn it each day with the choices we make– for our clients, our company, our areas and ourselves. Our people share a deep values that needs the maintenance of the greatest ethical criteria and also sincerity in everything we do.
Our culture is based on fundamental core values that are advertised and observed throughout the firm:
Honesty

Trustworthy

Innovative

Solutions Orientated

Commitment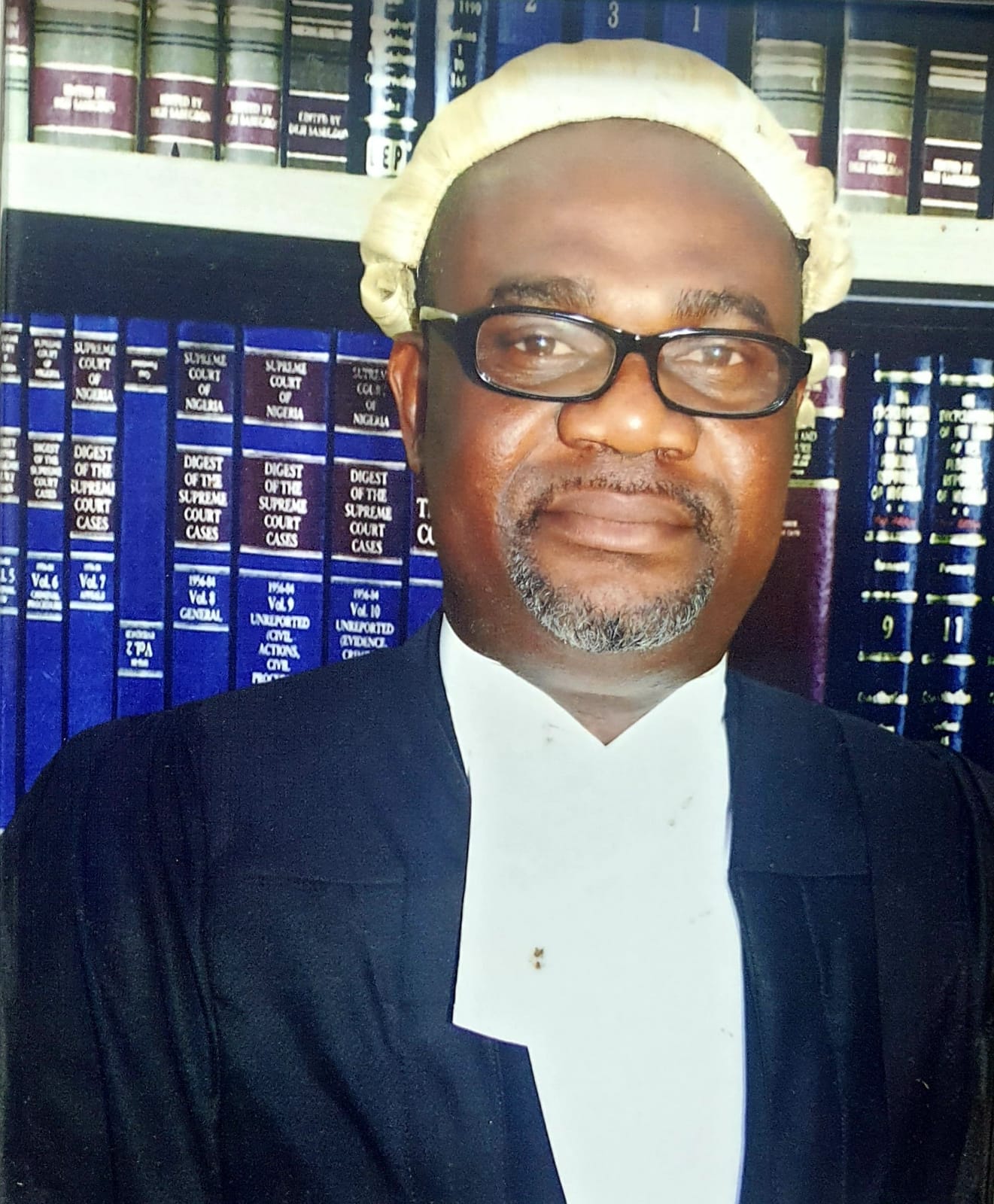 Oritsebemigho Alade Amorighoye Esq
BSc, MSc, LLB, LLM, BL
Barrister 'Bemigho is the Principal Partner and leads the resourceful and enterprising team at Bemgate Solicitors.
He holds a Bachelors degree in Business Administration from the University of Benin, Benin City; Masters degree in International Business from Dublin Business School, Dublin, Republic of Ireland ( Validated by University of Wales); LLB Law  from University of Wales, Cardiff,  LLM Multinational Corporate Law from the University of Northampton, United Kingdom. He was called to the Nigerian Bar in 2013 as Solicitor and Advocate of the Supreme Court of Nigeria. He is  also a Business Analysts and Associate member of the Royal British Computer Society (BCS)
He served with Magnum Finance Company Limited in Dolphin Estate, Ikoyi Lagos, for his National Youth Service Assignment in 1993. He worked briefly with Oasis Insurance, Ikorodu Road, Anthony, Lagos as Sales Representative from 1995 to 1999.
He started his own Cleaning and Logistics Company, Dirty Work Nigeria Ltd in 1999 before travelling abroad for further studies in 2002.
He has researched and represented clients in related and cross-cutting fields of Business and Law, including Corporate, maritime, shipping, international trade, energy, logistics, aviation and intellectual property. He brings a robust, incisive and problem-solving perspective to client challenges, setting the tone for the firm's service delivery.
Barrister Bemigho Alade Amorighoye, loves football, swimming, reading and travelling.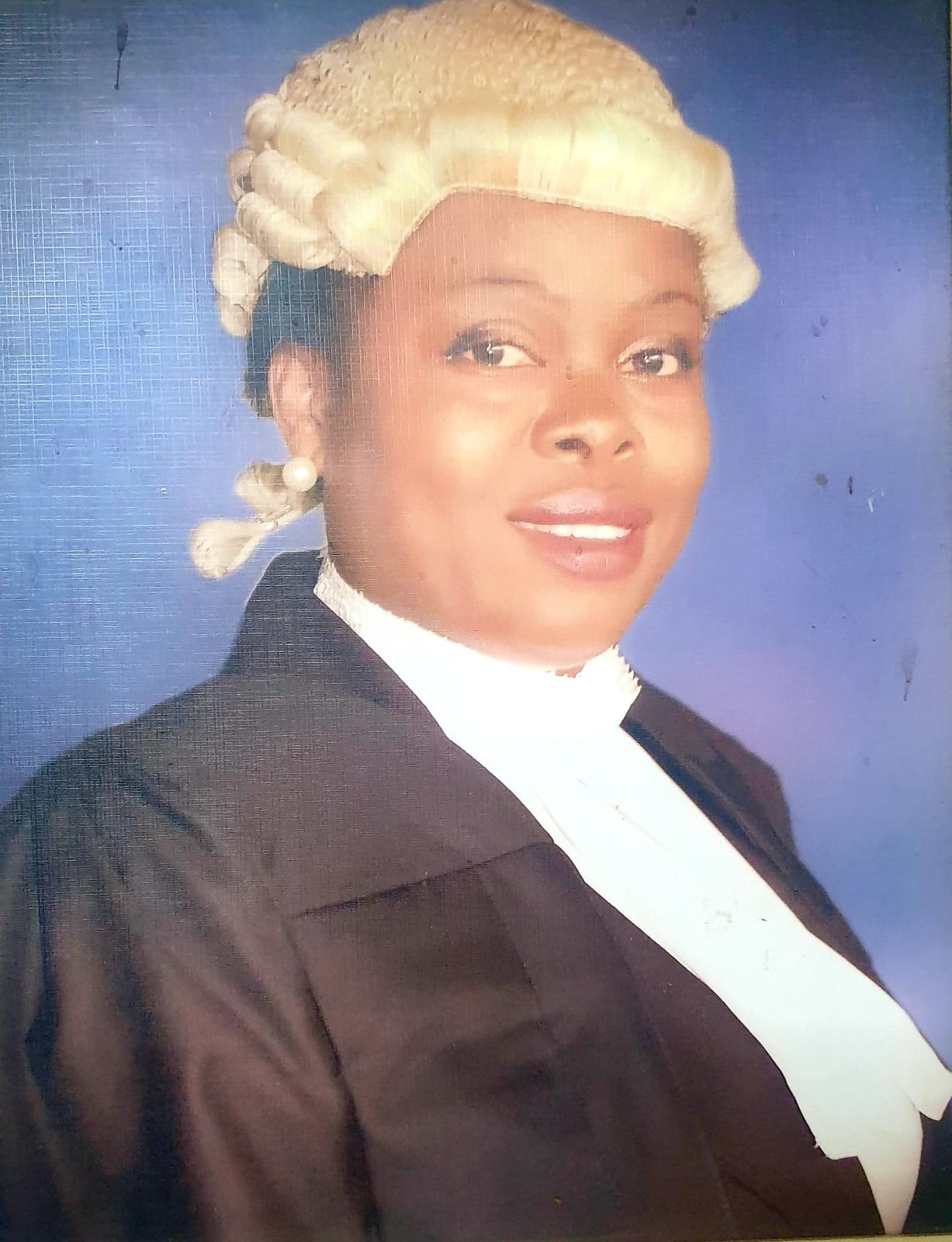 Mrs. Claudette O Bemigho-Amorighoye. Esq
LLB, MSc, BL
Mrs. CLaudette Bemigho-Amorighoye is a Senior Partner and Head of the Administrative Law Team at Bemgate Solicitors.
Claudette holds a Bachelor of Law degree from the University of Wales, Cardiff,  United Kingdom. Masters in Business and Management from Institute of Public Administration, University College Dublin, Republic of Ireland. She was called to the Nigerian Bar in 2012 as Solicitor and Advocate of the Supreme Court of Nigeria.
She worked with Virgin Money in Milton Keynes, United Kingdom as Back office support and Barclaycard Plc, Northampton, United Kingdom, as Senior Fraud Agent before moving to Moorehouse Solicitors where she worked as Immigration Lawyer.
Claudette joined JBP Solicitors, Northampton, United Kingdom as Practice manager and later moved to Aminu Aminu Solicitors, London, United Kingdom as Law Manager.
Claudette was appointed Senior Partner at Bemgate Solicitors in 2018. She is diligent and hard working with great attention to details.
Claudette is widely traveled and a  facilitator. She loves, reading, swimming, singing and event planning.
Areas of Specialization: Administrative Law, Immigration Law, Corporate Law, Employment Law, Family and Environmental Law
Need legal help? Wanting to ask an attorney that one burning question? Then get in touch with us, let's know what you want to ask and we will respond fast

Click Here to Contact Us Now